MAN
TGL 7.150 4x2 Wumag WT300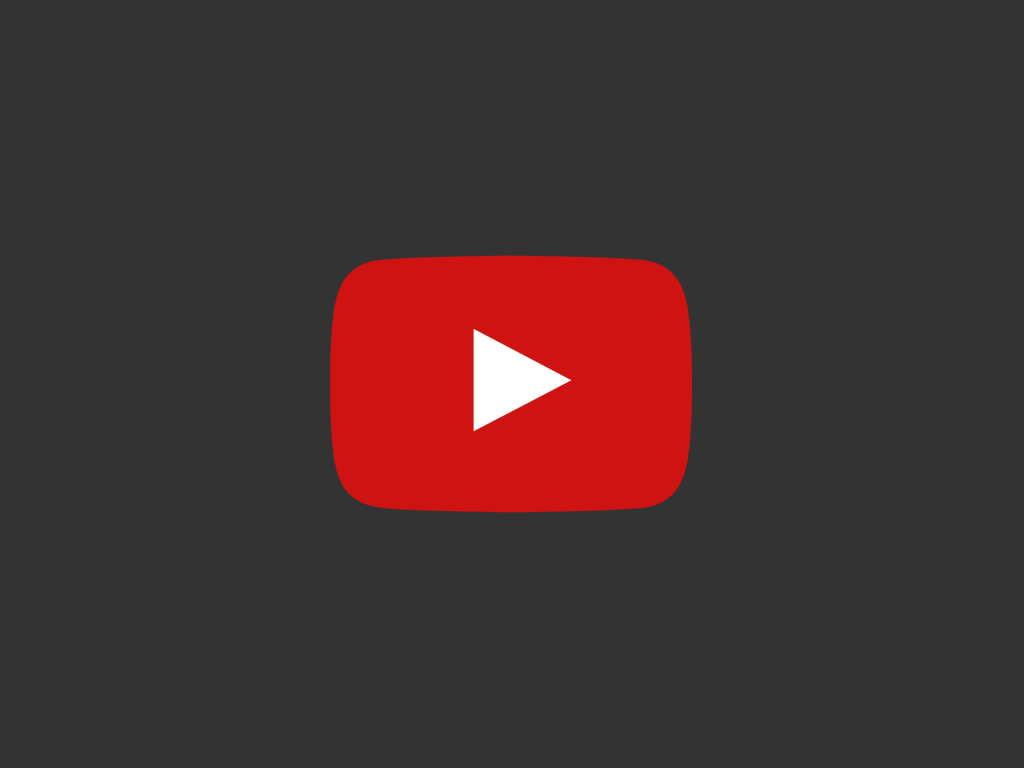 Contact us
Construction
Aerial platform
Stocknumber

15

Year
2007
Mileage
78.325 K
Fuel
Diesel
Gross weight
7.490 kg
Load capacity
90 kg
Weight
7.400 kg
Price
On request
Description

MAN TGL 7.150 4x2.

Year: 2007.
Milage: 78.325 km.
Manual gearbox 5 gears.
Weight: 7400 kg.
Max weight: 7490 kg.
Axle load:
1: 3400 kg.
2: 5200 kg.
2 persons.
Wheelbase: 4200 mm.
Steelsuspension.
Electrical operated windows.
Tyres: 215/75R17,5 70%.
Wumag WT300.
Year: 2007.
Hours: 5859.
CE machine.
Max capacity basket: 320 kg / 3 persons + 80 kg.
Max lateral force: 400 N.
Max presure: 205 bar.
Max wind speed: 12,5 m/s.
Rotated basket.
Electrical function in basket.
Max working height: 30 meter.

ID NR: 15.

The General Terms and Conditions of Heinhuis are applicable to all adverts, offers and quotations by Heinhuis, all agreements entered into by Heinhuis and the negotiations preceding them. By any form of response you accept the applicability of the General Terms and Conditions of Heinhuis and you declare that you have taken note of these General Terms and Conditions. Our prices are export netto prices.
MAN TGL 7.150 4x2 Wumag WT300
https://customerimg-ed24.kxcdn.com/24451116-1-604bb2a83ba76d6d2e8b0bd47705f4ac.jpg
On request
2007
78.325 km
15
Contact us
For more information you can always contact us.
Stuur een bericht
Bericht verzonden.
Geen geldig emailadres.
Fout bij verzenden.