Scania
G400 6x2 Euro 5 Thermoking Spectrum T-1000R Tailgate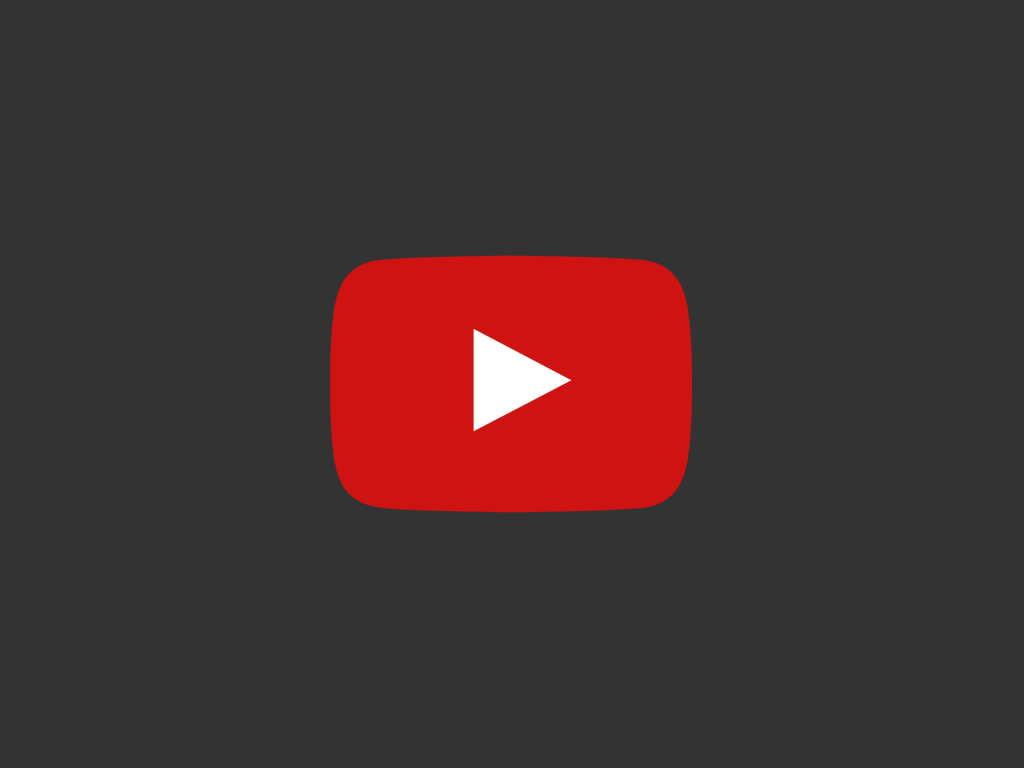 Contact us
Construction
Refrigerated/freezer transport
Stocknumber

422

Year
2011
Mileage
432.107 km
Fuel
Diesel
Emissionclass
Euro 5
Gross weight
26.000 kg
Load capacity
13.900 kg
Weight
12.100 kg
Price
€ 24.750,-
Description

Scania G400 6x2.

Year: 2011.
Milage: 432.107 km.
Automatic with clutch.
Weight: 12.100 kg.
Load capacity: 13.900 kg.
Max weight: 26.000 kg.
Axle load:
1: 8000 kg.
2: 11.500 kg.
3: 7500 kg.
Retarder.
Multifunctional steer.
Airconditioning.
Electrical operated windows.
Cruise Control.
Wheelbase:
1-2: 4750 mm.
1-3: 6100 mm.
Full airsuspension.
Camera.
Radio CD.
Digital tacho.
Fridge.
Nightheater.
Bed.
3th axle liftaxle.
Euro 5.
Rockinger trailer coupling.
Cabin type: CG 16.
Zepro Z200-155 TA tailgate.
Year: 2010.
Capacity: 2000 kg.
Dimmensions inside box:
L: 7000 mm.
W: 2460 mm.
H: 2450 mm.
2 backsdoors.
Kiesling box.
Thermoking Spectrum T-1000R.
LPG and Diesel.
Printer.
Tyres: 315/70R22,5 50-80%.

ID NR: 422.

2 Pieces available.

The General Terms and Conditions of Heinhuis are applicable to all adverts, offers and quotations by Heinhuis, all agreements entered into by Heinhuis and the negotiations preceding them. By any form of response you accept the applicability of the General Terms and Conditions of Heinhuis and you declare that you have taken note of these General Terms and Conditions. Our prices are export netto prices.

Scania G400 6x2 Euro 5 Thermoking Spectrum T-1000R Tailgate
https://customerimg-ed24.kxcdn.com/23914689-1-e6b72cbb8a7bbe6ad998cf3a2e7f28bc.jpg
€ 24.750,-
2011
432.107 km
422
Contact us
For more information you can always contact us.
Stuur een bericht
Bericht verzonden.
Geen geldig emailadres.
Fout bij verzenden.
Similar ads
Scania
G400 6x2 Euro 5 Thermoking Spectrum TS Tailgate
Construction:
Refrigerated/freezer transport